Style Manual Compliance
Ensure consistent style across multilingual channels.
Avilinga BlueStylo ensures all your content effortlessly conforms to your brand voice, whatever the language.
What is BlueStylo?
BlueStylo is a multilingual style manual compliance tool. It gives you on-brand style and tone-of-voice guidance as you type, ensuring consistency across your organisation.
Easy style compliance for corporate communications.
Define style guidelines across all target languages.
Better quality copy without compromising workflow.
Review company-wide communications automatically.
How does BlueStylo work?
We implement your existing style guidelines into BlueStylo or help you define them from scratch.
Our plugins integrate your bespoke BlueStylo style manual across all your workflow applications.
Your employees receive instant style feedback as they write, just like spellcheck.
Service is hosted on your network or ours, depending on your needs.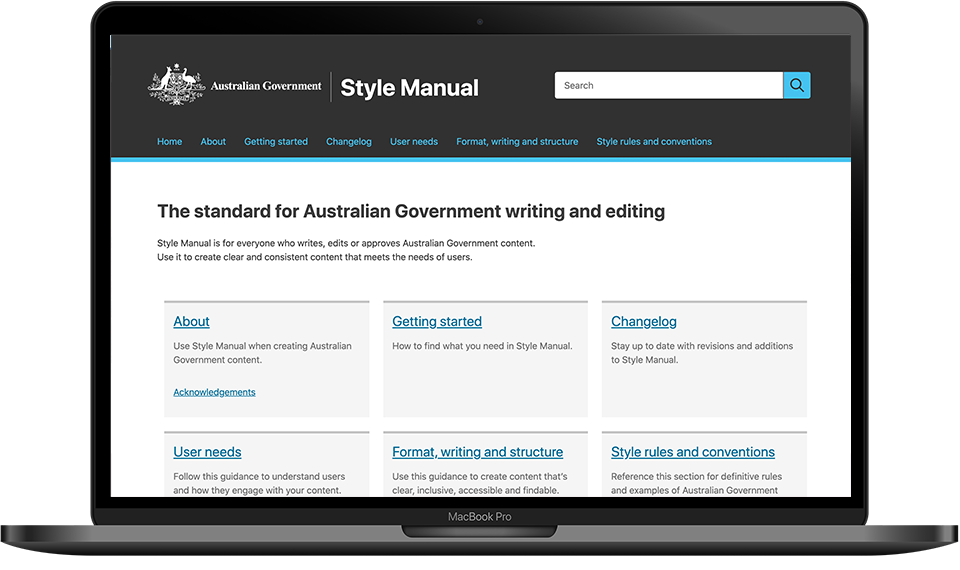 Schedule demo >
BlueStylo features
Tailored to your brand voice. Customised through consultation, meaning your BlueStylo is as unique as your house style manual and perfectly suited to your needs.
Instant yet unobtrusive feedback. Receive style and tone-of-voice guidance in real-time. Simply click on the highlighted text when you're ready for feedback.
Easy to launch, easy to learn. Integrates seamlessly with all workflows, requiring no login or special training. If you can use a spellcheck, you can use BlueStylo.
Multilingual by design. Supports any language, so you don't have to compromise your brand voice when expanding into new markets.
Reader-specific filtersets. Consistency doesn't mean inflexibility. Define separate guidelines for different audiences, from social media followers to potential investors.